---
In Summer Nights, I looked for Insects
Realized with Veronika Krenn
2017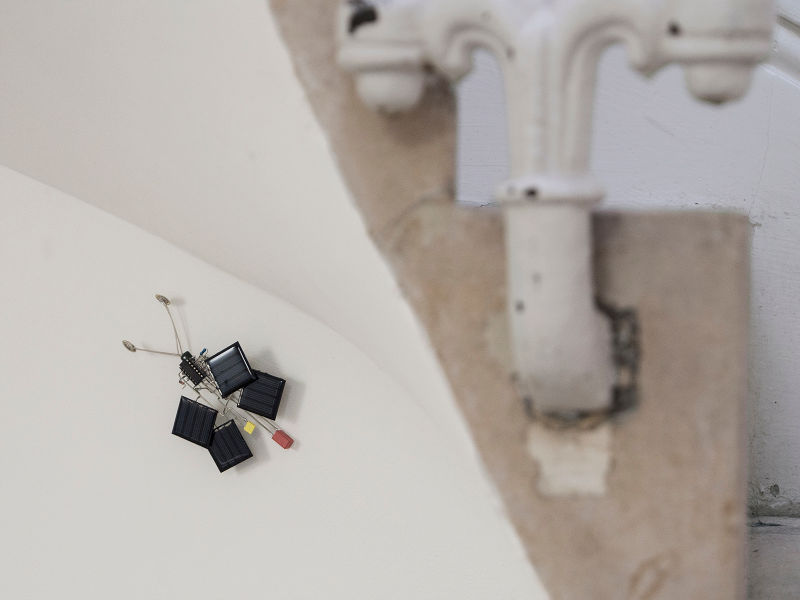 "This somewhat eerie show interpreted our cultural and emotional attachment to data and the corporal link to technology. In Davide Bevilacqua and Veronika Krenn's "In Summer Nights I looked for Insects" (2017), cicadas and other insects from our summer nights became creatures on screens and electronic circuits whose song modulated as each visitor passed by."
- Elsa Ferreira, Electro insects, ready-to-wear synths and algo rave in London, in "Makery.info", 9 October 2017.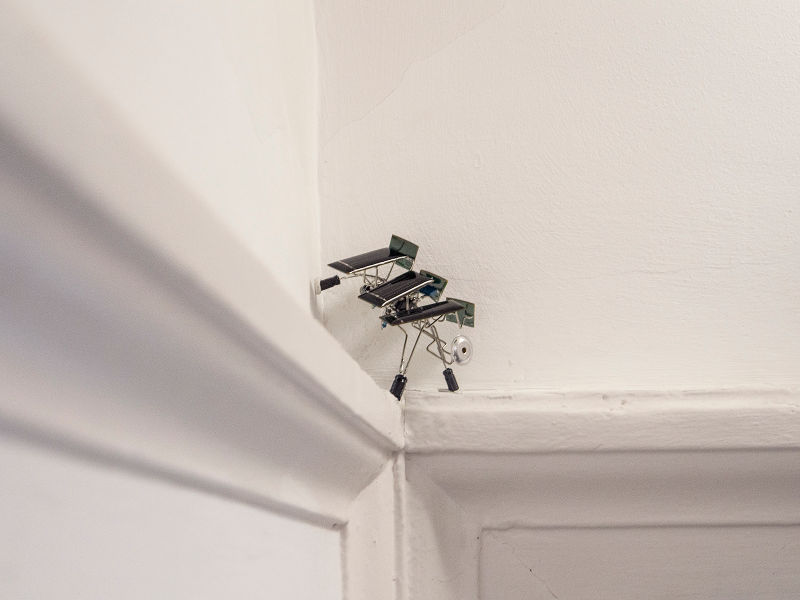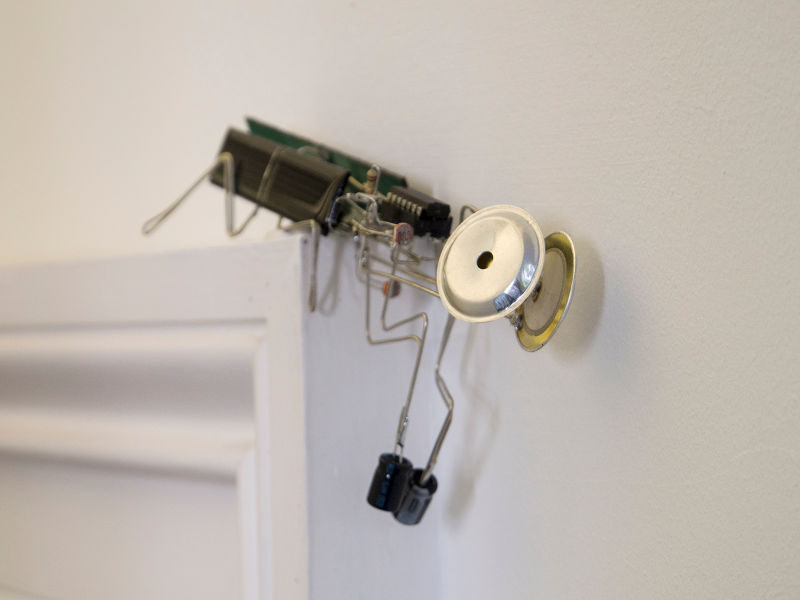 The project consists of the production of small sound-generating objects realised as three-dimensional, insect-shaped electronic circuits.
Once installed in a room, the insects create together a soundscape of tiny noises that change over time according to the light conditions and the presence of human beings.
Exhibited at "Emotion + the Tech(no)body"
curated by Sally Golding in Unconscious Archives 2017, Austrian Cultural Forum London, 2017