The Art of Vernissage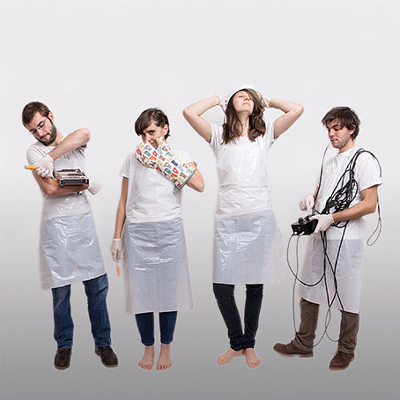 a project done with Alberto Boem , Veronika Krenn and Vesela Mihaylova.

Fr, 20th December 2013, 19.00 Uhr
in open space bb15 , Baumbachstrasse 15, Linz

Opening speech from Martin Kaltenbrunner.

The Art of Vernissage is a one-night event based on the research field Edible Interfaces.
The artists are using food as material for experimentation and expression; from a primitive gathering reason, until more complex and symbolic way representation or interaction in Data Visualisation and musical interfaces.